The
Got Tea

Story

Studying in an international boarding school in the hilly regions of Mussoorie, Yu Sung, Armaan and Jo grew up with a global palette. After graduating, Yu Sung moved back to his home country of South Korea while Armaan and Jo remained in India.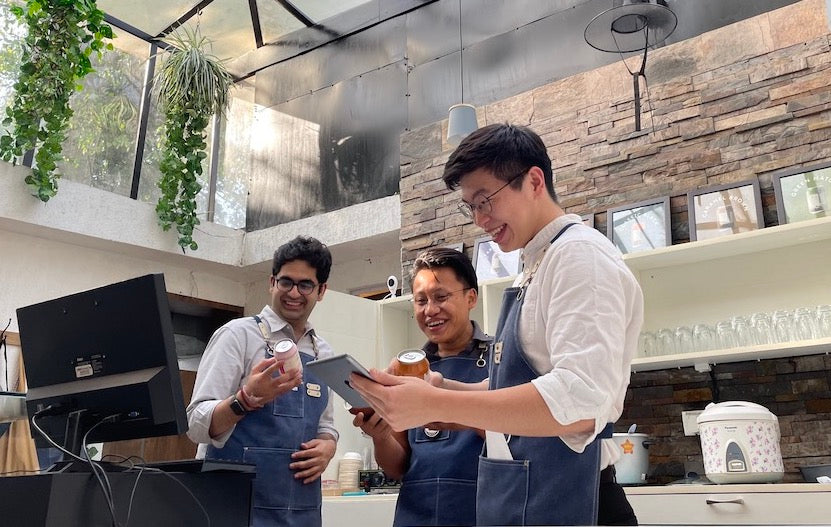 Maintaining their friendship over several years, Yu Sung always expressed a deep desire to return to India. In a passing group conversation, Armaan mentioned the lack of bubble tea in India, a drink that he regularly enjoyed during his college days in the US. This sparked the idea for GotTea.
Combining their diverse backgrounds and a love for flavorful tea, our co-founders have handpicked the best ingredients for a tea-tastic experience.